Collaborate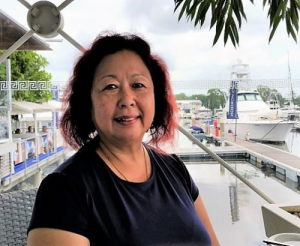 Niki worked in corporate and government corporations for over 20 years and now focuses on her freelance writing and online research business as a solopreneur…

About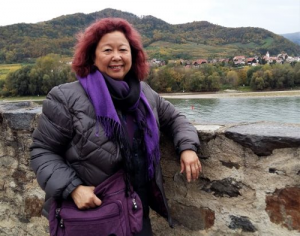 Niki is a motivated, detailed oriented writer with a passion. Writing business documents has always been part of her working life. 
Featured Post
… and Most Creative Chinese 'Bao'… Coastal city Adelaide, capital of South Australia; founded in 1836, was a 'planned', freely-settled […]





Tanya Flood, Real Estate Agent, Cleveland

Joe Lwin, Owner, Thai Inlay Restaurant, Cleveland, Qld.