Featured Post
Early settlers … tough living … colourful history … even more colourful legends … stories to tell current and future […]





Tanya Flood, Real Estate Agent, Cleveland

Joe Lwin, Owner, Thai Inlay Restaurant, Cleveland, Qld.
Collaborate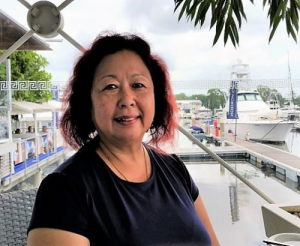 Niki worked in corporate and government corporations for over 20 years and now focuses on her freelance travel, food writing and online research business …

About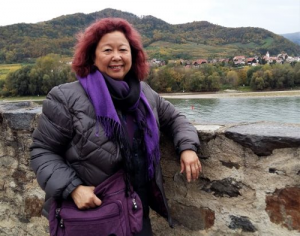 Niki is a motivated, detailed oriented writer with a passion. Writing business documents has always been part of her working life.