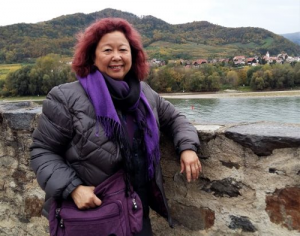 I am a motivated, detail-oriented writer with a passion; writing has always been part of my life. 
Global procurement and contracts professional, with over 2 decades' senior management experience in blue chip, multinational companies (FMCG, Resource, Infrastructure, ICT and QITC framework in Public Sector).
With a wide-ranging background, I have:
Worked in major projects in Australia, New Zealand, PNG, Fiji, New Caledonia, Solomon Islands, India, China and Taiwan,

Successfully implemented local and overseas project procurement activities by influencing, coaching, mentoring and empowerment. 

E

xperienced change-agent: skilled  in business process re-engineering; fluent in Mandarin, Bahasa Melayu (Malaysian/Indonesian) languages; Chinese dialects and cross-cultural business relationship mitigation.
Bachelor of Business Administration, MSGM Advanced Logistics Management and Project Management accreditation. 
Notable Achievements:
Coal handling and producing plants, gold handling plant, Victorian desalination, LNG telecommunication infrastructure projects.
Steel fabrication management in Asia for  coal and gold projects.
Chilled and frozen snacks in Taiwan, New Zealand export sauces and pastries, Pacific region stock feed supplements, Fast moving consumer goods, Building products, and Queensland public service ICT-QITC frameworks.
Personal passion for travel, photography, appreciation of good food and wines; visit places of interest … new experiences … sample local cuisines … share  unforgettable memories …
Food should taste good; look scrumptious; healthy and definitely a source of enjoyment!
Enjoy and experience sights and foods from all over the world, through my eyes ...
Collaborate with Niki …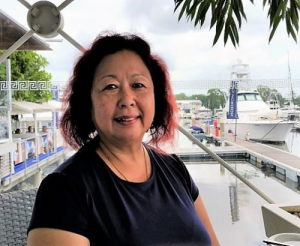 Having worked in corporations and public sector, Niki now focuses on her passion of freelance writing, photography and online research:
Writes travel and food articles accompanied by amazing photos
Re-vitalizes existing or create new copy
Online research specialist
Writes product or service focused articles, editorials, e-newsletters
Website creation, re-design or re-vamp
Sales and marketing team collaboration to strengthen messages
Member of the International Travel Writers Photography Alliance, American Writers Association Inc., and The Professional Writers Alliance.