Friendship … Courtship … Love across Oceans … A Thai Wedding
Love grows … gently, slowly but surely for Kai and Joe; over years … with understanding and patience.
Understanding and respect of family … observation of customs and traditions; a respect second to none.

Surrounded by strong support of each other, this love can only strengthen, prosper and grow into something more beautiful and enduring.
Depth of love and support of both families form the foundation of a relationship everlasting; as Kai and Joe enters into a new journey and adventure … of life together … as husband and wife … a partnership … a team … a force of love for each other.

Gentle Kai, demure, lovely and full of life … Joe … always happy, generous, full of fun and smiles …
May there never be a dull moment in your lives!
Sharing of joy, happiness, life's little surprises … to be lived and experienced, awaits Kai and Joe.

Strength in this partnership to skip over hurdles; climb mountains; reach your goals.
Success in your endeavours, always …
Reap the fruits of your labour, always …
Unconditional love and understanding, always …
And the patter of tiny feet, very soon …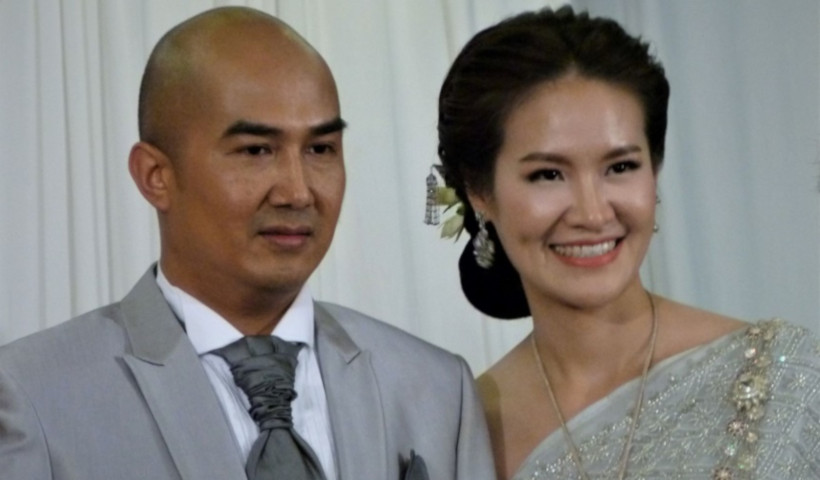 Wishing Kai and Joe … Happiness, Always.