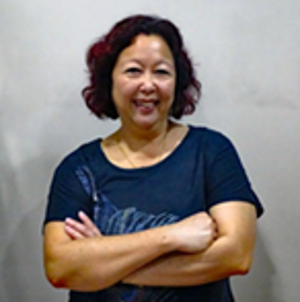 It is really hard to talk about positive parts of me, but here goes …
I Love My Positive Nature
Nothing is too hard. I set goals and try to achieve them in a timely manner.
Sounds a bit corny? Well, it is easier said than done, but I know I have to start somewhere.
Ultimately, I will succeed.
Sometimes, outcome may not be as expected, but usually, it is a good outcome.
Why? Because I strive towards my goal positively and do not accept defeat.
I will navigate distractions, dead-ends. Negatives are not road blocks. They are hurdles I will overcome.
I Love My Determination
I am determined to write and take photos with purpose; share ideas and experiences. I started my journey and I hope to succeed; live a life of mobile financial independence in any location I chose.
How do I manage to write on any chosen topic? I research extensively before engaging in any topic. I love research and investigation. I have done it throughout my working and personal life.
If it is out there, I will find it.
My reward? Reports, proposals, initiatives and articles are well-received and implemented in the corporate world I used to live in.
I aim to succeed. Because to fail would mean projects or initiatives are shelved or re-scoped; with potential delays; loss of opportunity and income for many.
I discovered a whole new world in copywriting.
As I pursue my love of reading, I am more aware of how authors and writers write; how I am 'hooked' to an article or book and come back for more.     I hope to write as successfully as those writers I admire.
Travel, Food Writing and Photography is my calling. I learn to write with purpose and focus. Take photos with style and elegance.
I Love My Confidence
Confidence in myself. Unafraid of criticisms (mostly). I will re-write and re-write until I believe it is to an acceptable standard.
I seek opinions from peers, friends and family; I get disappointed at times; but I embrace, resolve my setbacks and return with renewed vigour. Usually, after a good meal and a refreshing glass of wine.
It is a huge enjoyment for me to write articles; take photos of new places, its environment, local cuisines and share stories, ambience and sceneries with you.
I will succeed and fulfil my enjoyment of writing and photography … to write well enough for others to enjoy reading them; share photos and experiences along the way.
I have a goal, timeline, I will continue to move forward; work smarter, research, write; take more photos, continue to share my passion.
And have lots of fun and enjoyment along the way!