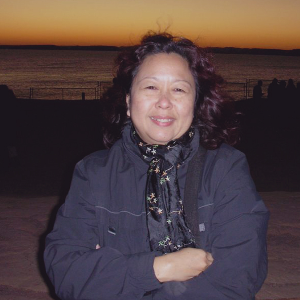 Three things I love about myself…
It is really hard to talk about the positive parts of me, but here goes …
I love my positive nature.
Nothing is too hard. I set goals and try to achieve them in a timeline manner.
Sounds a bit corny? Well, it is easier said than done, but I know I have to start somewhere.
Ultimately, I will succeed. Sometimes, the outcome may not be as expected, but usually, it is a good outcome.
Why? Because I strive towards my goal positively and do not accept defeat. Read More