Collaborate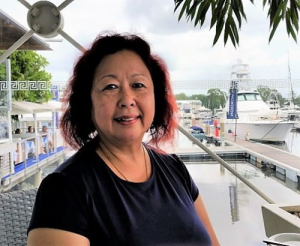 Niki worked in corporate and government corporations for over 20 years and now focuses on her freelance writing and online research business as a solopreneur…

About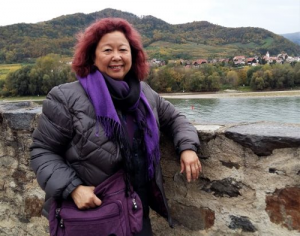 Niki is a motivated, detailed oriented writer with a passion. Writing business documents has always been part of her working life. 
Featured Post
A Moat, a Maze, a Grotto … 900 years of history; 500 acres of beautiful parkland and gardens … reputed […]





Tanya Flood, Real Estate Agent, Cleveland

Joe Lwin, Owner, Thai Inlay Restaurant, Cleveland, Qld.
Hand-made Pasta Hand-made pasta is the ultimate in Italian pasta …

Read More »